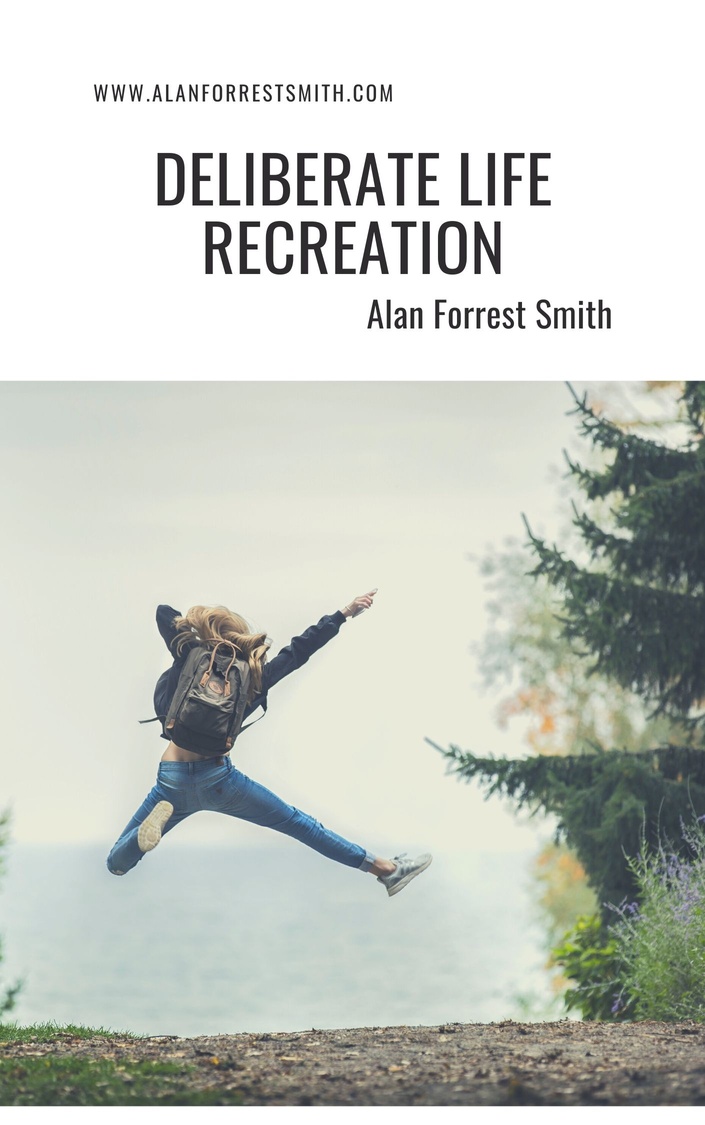 Deliberate Life Recreation
How to Deliberately Change Every Area of My Life
If you are the type of person that says I need to change my life, I want to change my life I have to change my life, Alan Forrest Smith's Deliberate Recreation is designed to help you do just that.
It's too easy to forget to live life and simply exist life. Now and then an act of Deliberate Recreation of Life must take place. I am going to create a new life. I will deconstruct and reconstruct what I need. I have created before – I am creation as you will see. Once you know how – You will be able to Deliberately Recreate your life if that's what you need.
Can You recreate life by tapping into a much higher source?
First, It's important to say this right at the start … I AM MY OWN CREATION … What I am right now was created by myself – the good and the bad – I created it. You are the same – the good and the bad.
I had this thought… WHAT IF … I walked away from everything and started again? What would happen?
I believe as human beings we are like the seasons in that we need, desire and thrive through change. If things don't change, nothing changes. And if nothing changes… like the seasons… no new growth can take place.
Alan Forrest Smith
The book Deliberate Recreation by Alan Forrest Smith is out and accessible via Amazon
Your Instructor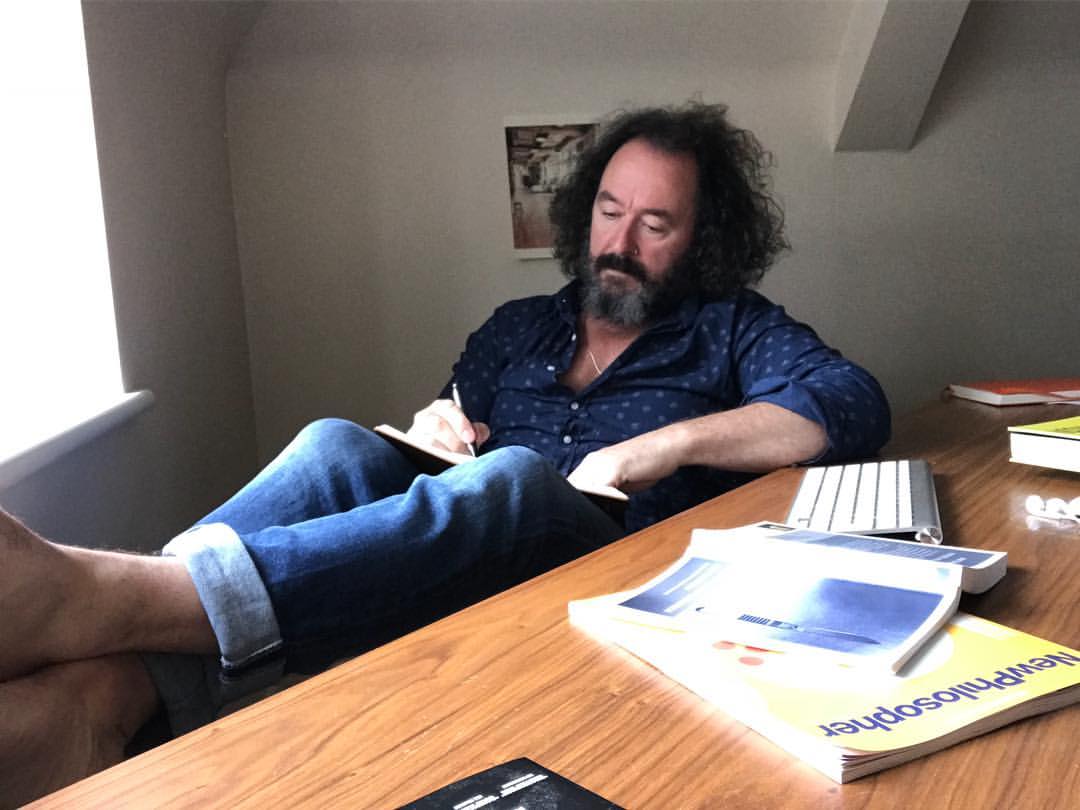 Alan Forrest Smith.
Is a writer, author, deep thinker that has his roots in philosophy. His life has been varied. Once a hairdresser for over 20-years, a fundamentalist and fully minister for 21-years and now author and writer. A writer of short stories, poetry, philosophy (Zoomanity) and his 10-year old blog packed with writings and thoughts.
Alan Forrest Smith is an ex-hairdresser, turned into a copywriter, consultant and direct marketer, turned into an international speaker and teacher, turned into a writer and a published author. Originally from Scotland, today Alan lives between Manchester and Tbilisi, The republic of Georgia with his wife Tamuna.
Visit all Alan's websites:
Follow:
https://www.youtube.com/alanforrestsmith

https://www.facebook.com/ForrestSmithAlan/

http://www.twitter.com/alforrestsmith

https://itunes.apple.com/gb/podcast/alanforrestsmi...

Course Curriculum
How to Change My Life Video
Available in days
days after you enroll