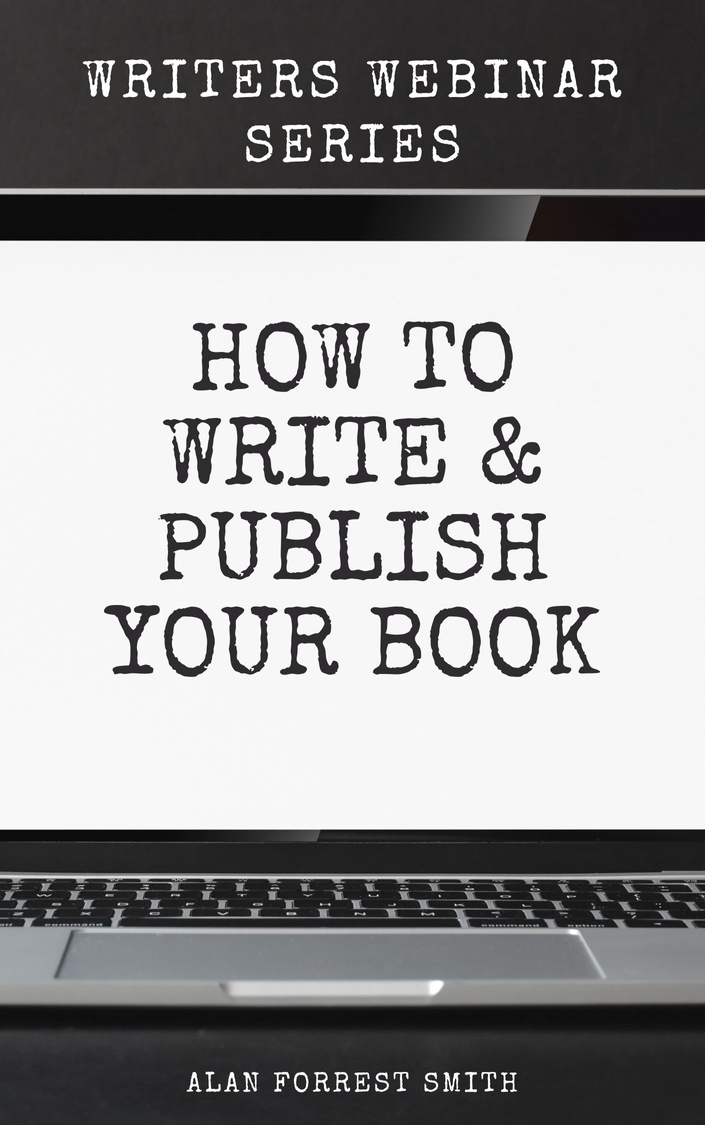 How to write and publish your book
From file to print
How to write and publish your book webinar was recorded for aspiring authors and writers to help understand the process of going from file to a printed book.
This is for you if you are are a writer or an aspiring writer/author and want to understand the process involved in the journey of writing and publishing your first book.
In this webinar Alan will take you through he goes through from an idea to a published book.
I hope you will find it helpful
Team Alan Forrest Smith
Your Instructor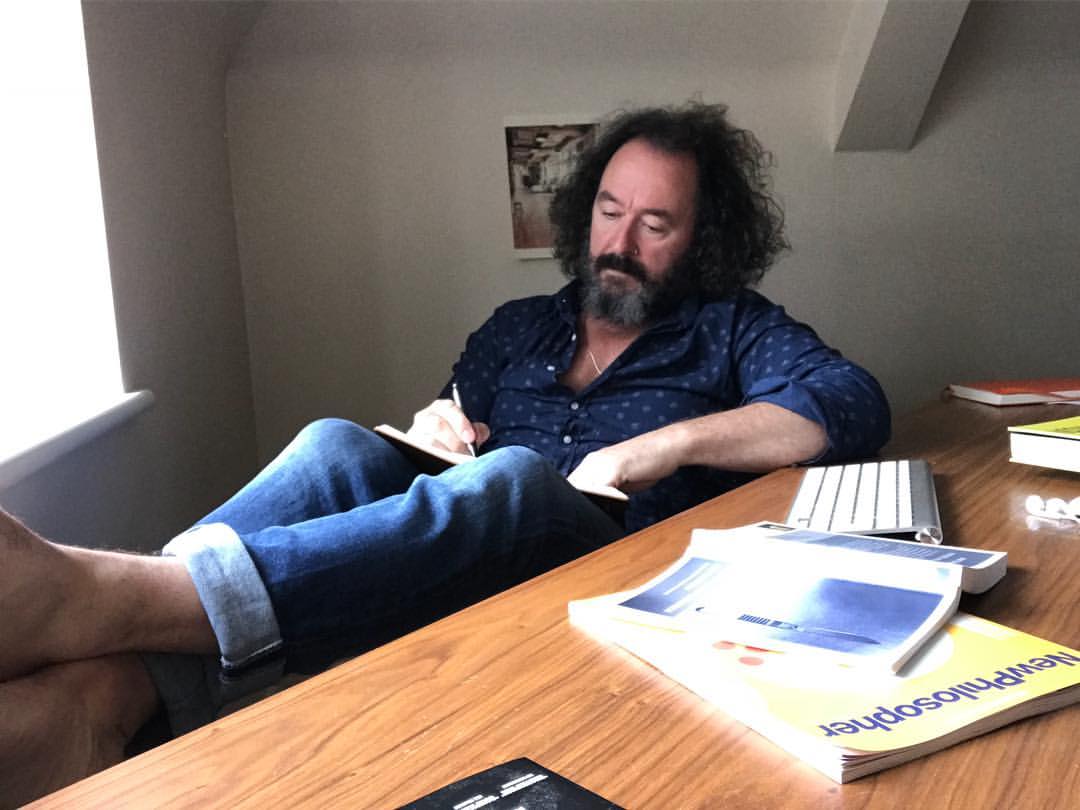 Alan Forrest Smith.
Is a writer, author, deep thinker that has his roots in philosophy. His life has been varied. Once a hairdresser for over 20-years, a fundamentalist and fully minister for 21-years and now author and writer. A writer of short stories, poetry, philosophy (Zoomanity) and his 10-year old blog packed with writings and thoughts.
Alan Forrest Smith is an ex-hairdresser, turned into a copywriter, consultant and direct marketer, turned into an international speaker and teacher, turned into a writer and a published author. Originally from Scotland, today Alan lives between Manchester and Tbilisi, The republic of Georgia with his wife Tamuna.
Visit all Alan's websites:
Follow:
https://www.youtube.com/alanforrestsmith

https://www.facebook.com/ForrestSmithAlan/

http://www.twitter.com/alforrestsmith

https://itunes.apple.com/gb/podcast/alanforrestsmi...